Local Area Guide
Make the most of your time here in Panama City Beach!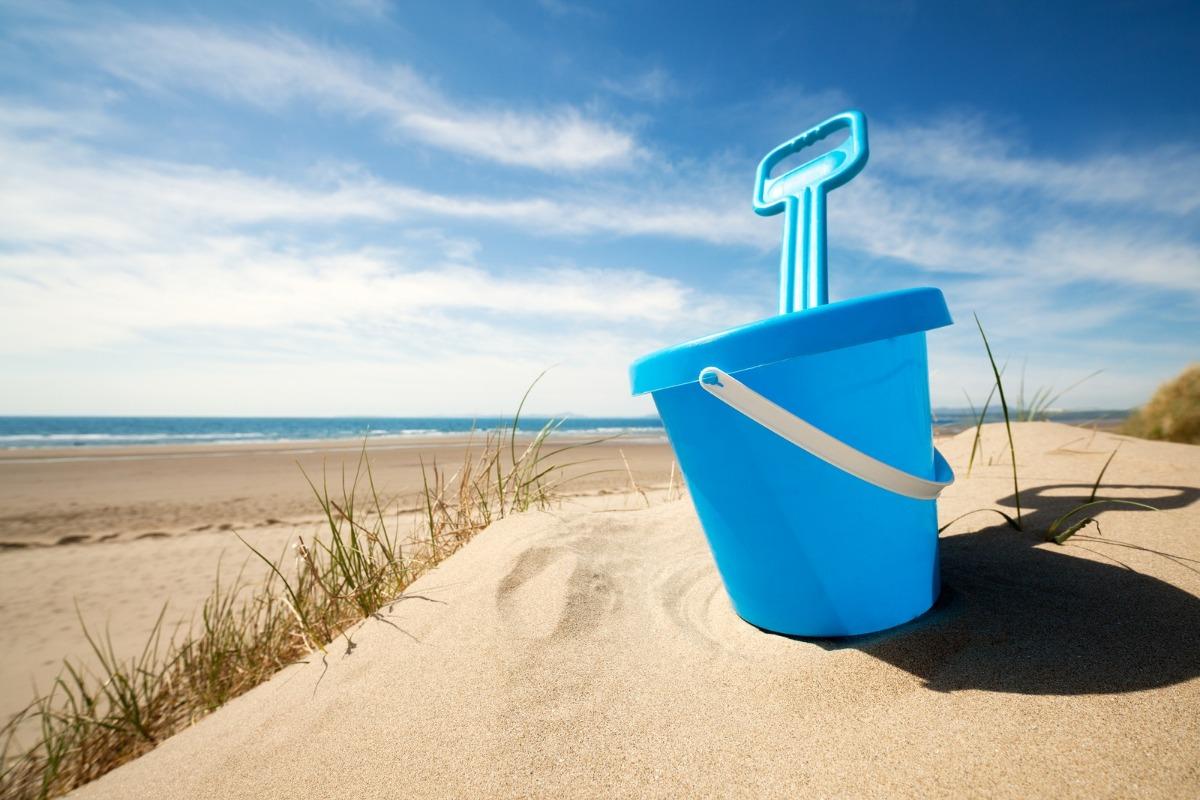 Get the inside scoop

Southern Coast Vacation Rentals is owned by four Panama City Beach locals, two of which were born & raised right here on the Emerald Coast. We know all the ins & outs of PCB and love to share our knowledge with you. Whether it's places to eat, things to see, or must-do's, we've got you covered!
Look for the ticket icon to show what activities are included in our FREE daily activity program!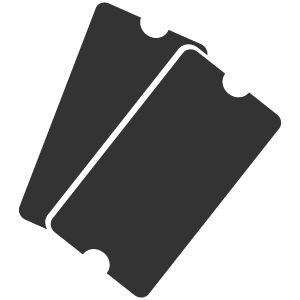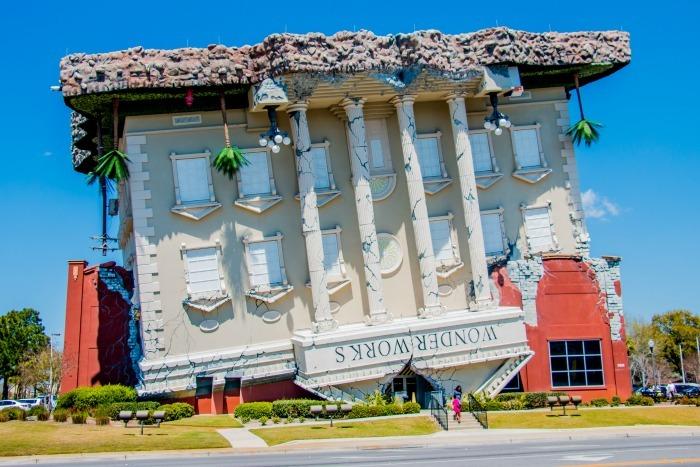 Beat the heat or get out of the rain with these fun indoor activities!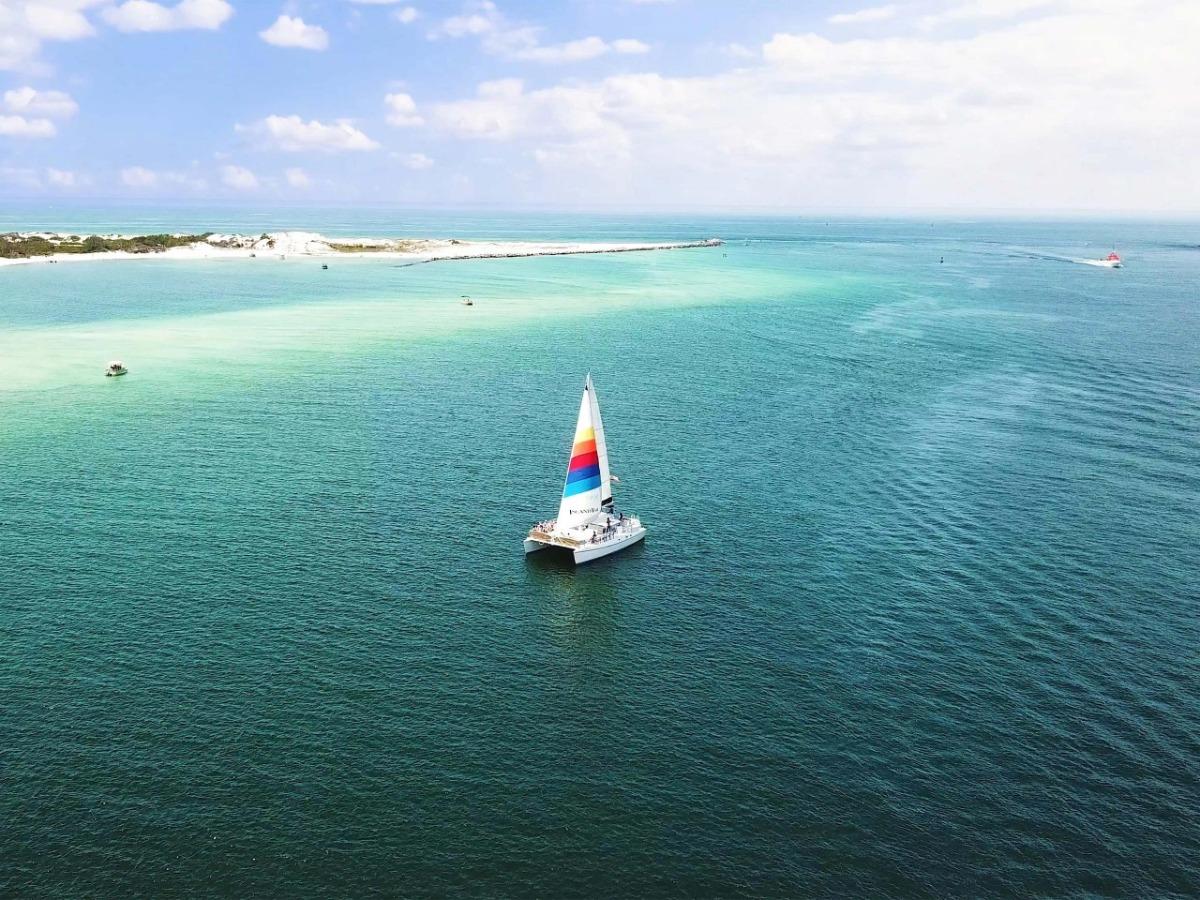 Enjoy the sights that make PCB known as the World's Most Beautiful Beaches!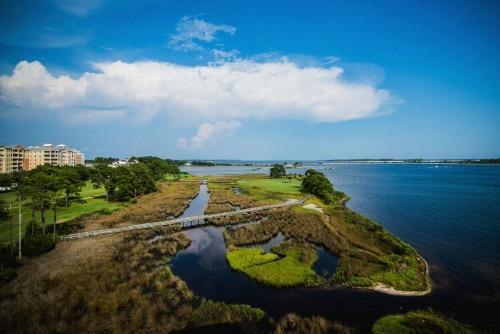 Check out these FREE activities we offer our guests EVERY DAY of their stay!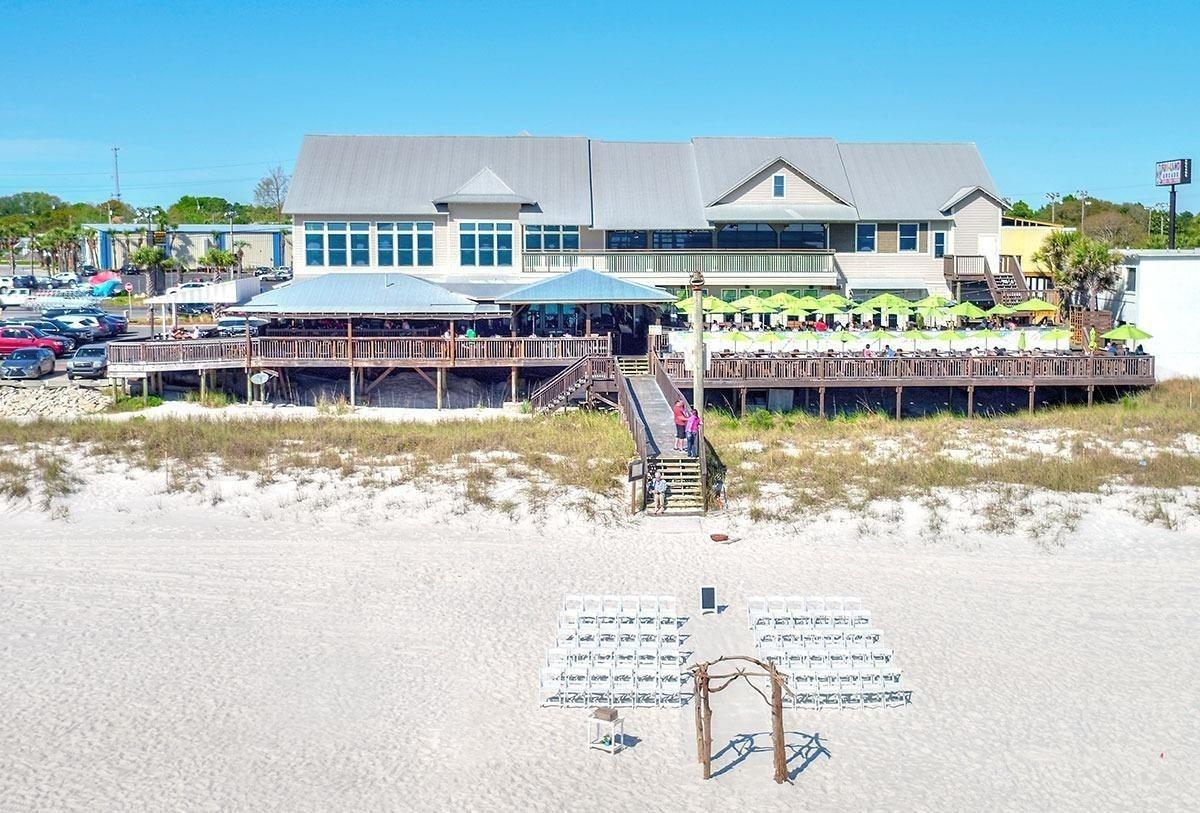 Local restaurants to satisfy your cravings!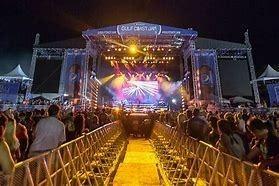 Concerts, festivals, car shows, motorcycle rallies...check out what's happening in PCB!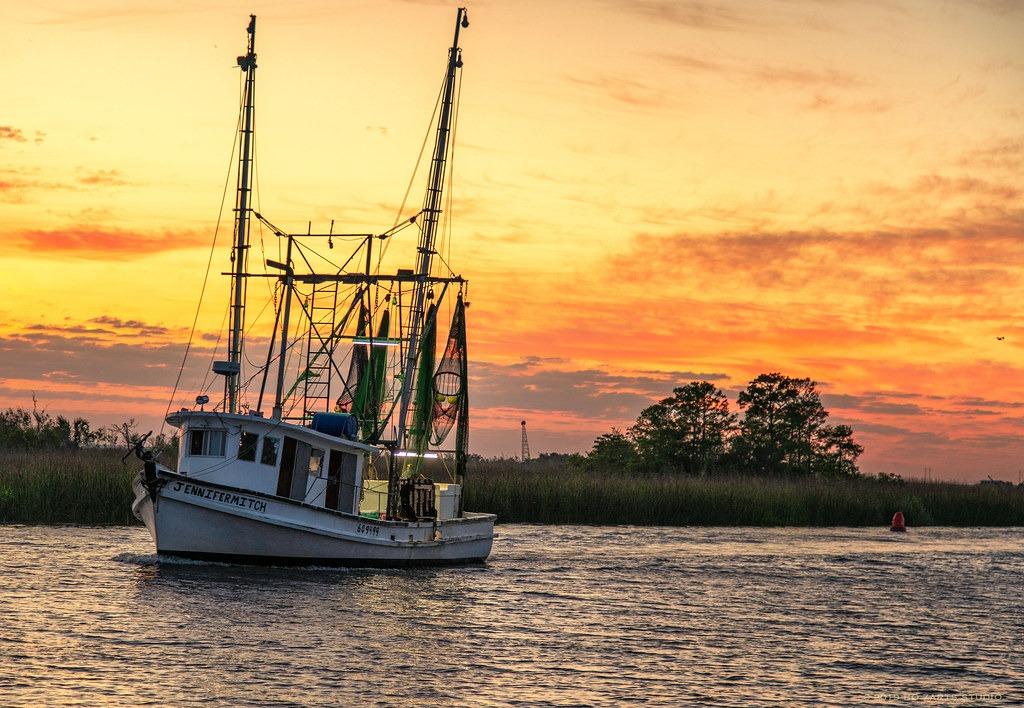 Want to see more of our area? Check out these awesome things to do up to 2 hours away.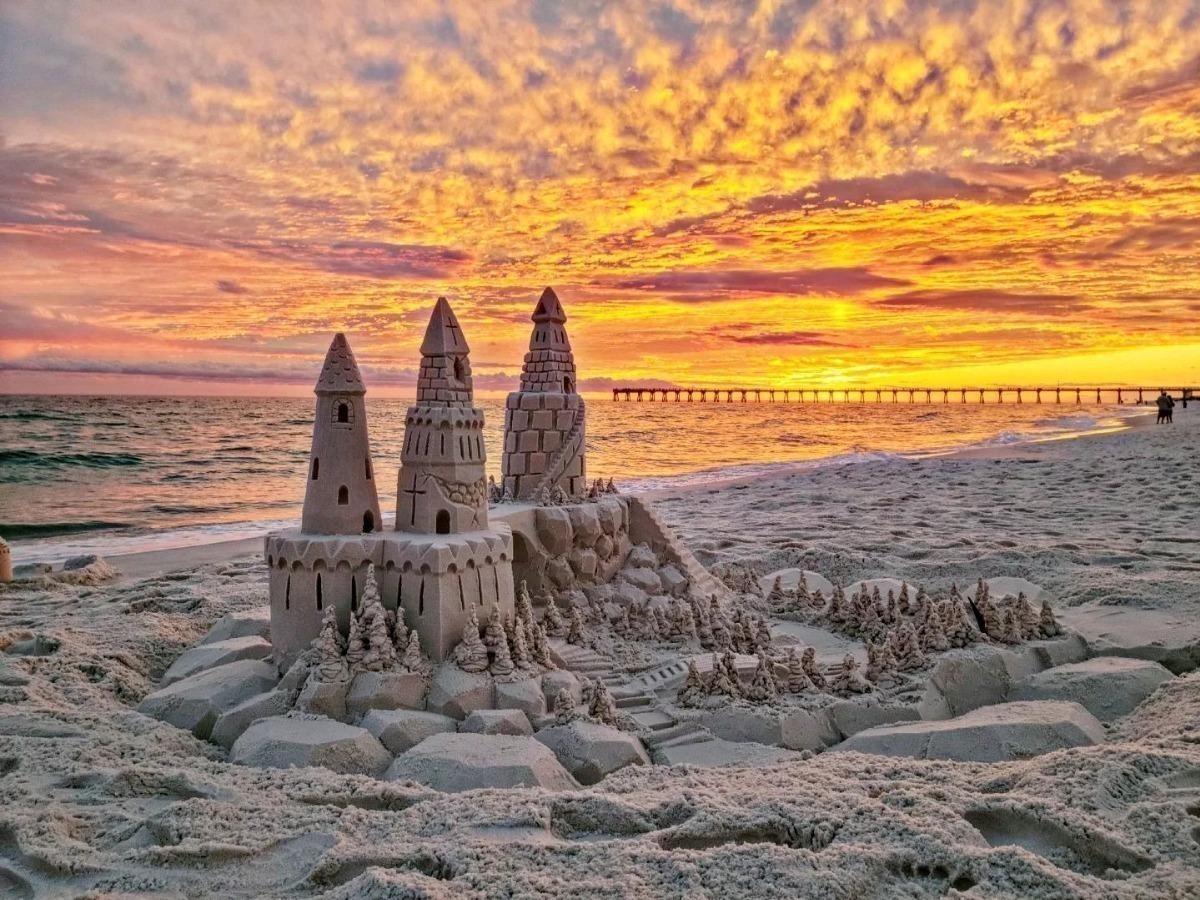 Celebrating a birthday? Anniversary? Engagement? Check out these unique experiences that will create memories that will last a lifetime!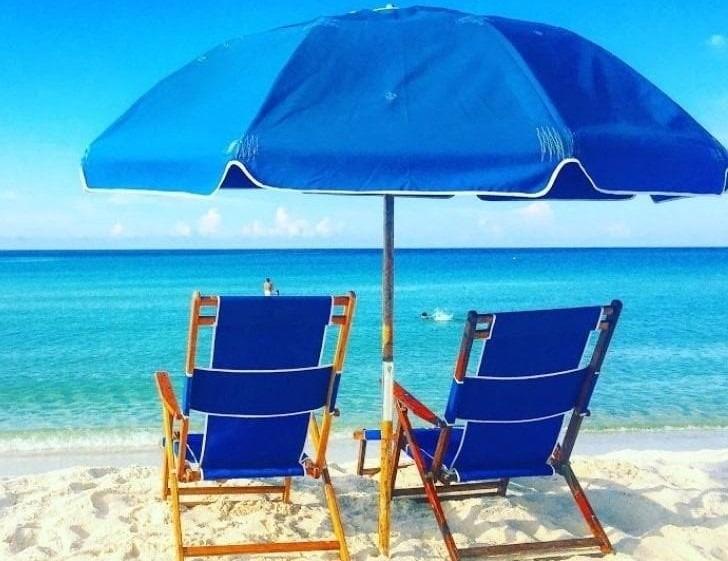 Interested in renting beach chairs, a golf cart, or having groceries delivered? Check out these vendors to make your life easier while on vacation!