Events
Concerts, festivals, car shows, motorcycle rallies...check out what's happening in PCB!

OCTOBER 6-8, 2023
Arghh you ready for some fun?!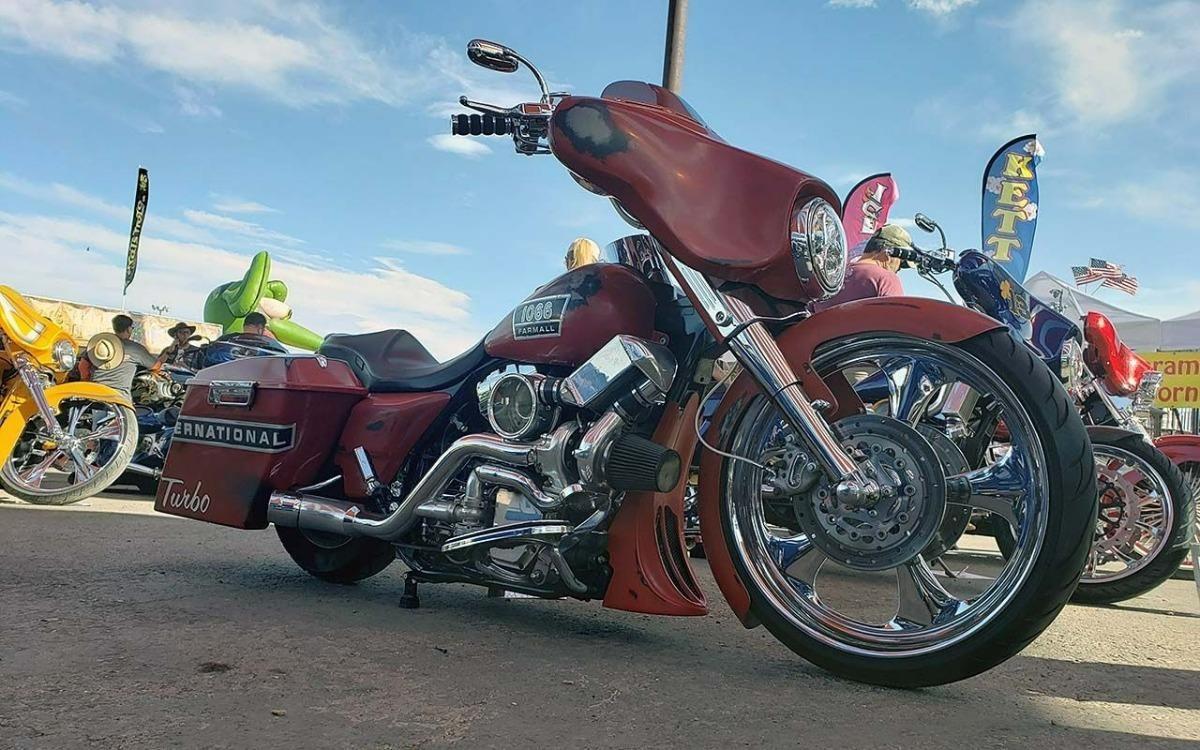 OCTOBER 25-29, 2023
Bring your motorcycle and come hang with thousands of bikers here to show off their rides & cut loose.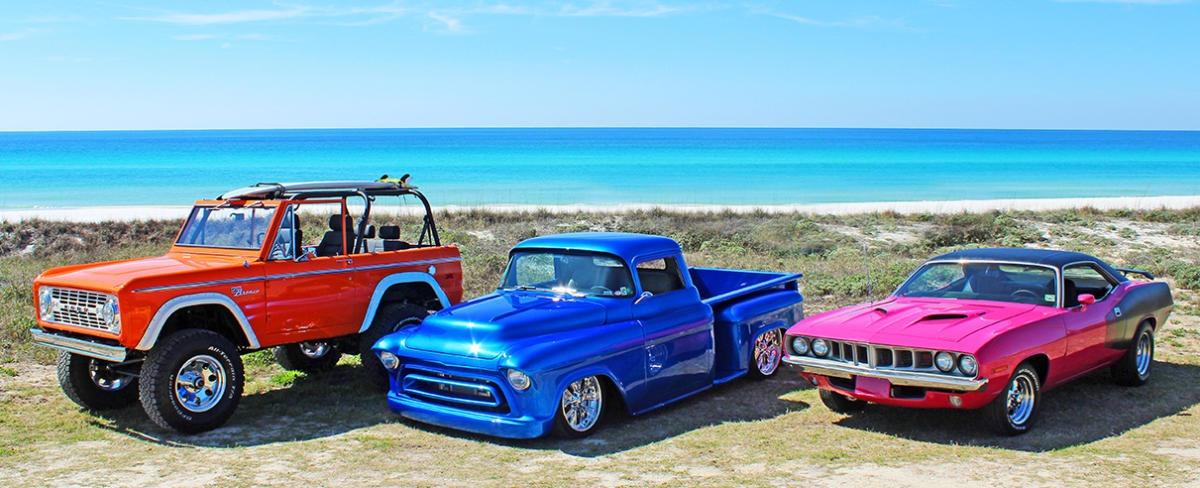 November 8-11, 2023
Check out thousands of classic cars and trucks and meet the people who restored them.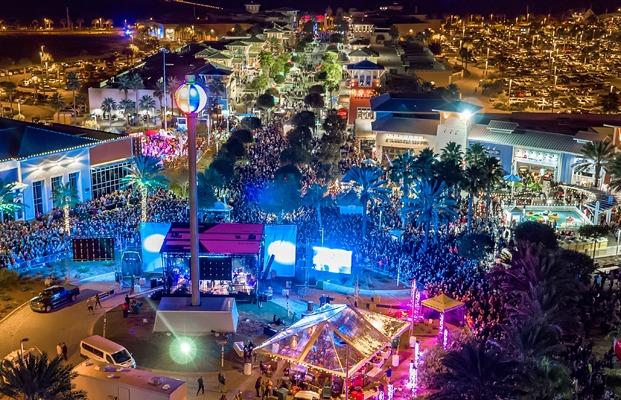 DECEMBER 31, 2023
Come ring in the new year, watch the fireworks, and see 10,000 beach balls be dropped on the crowd at Pier Park to celebrate the beginning of 2024!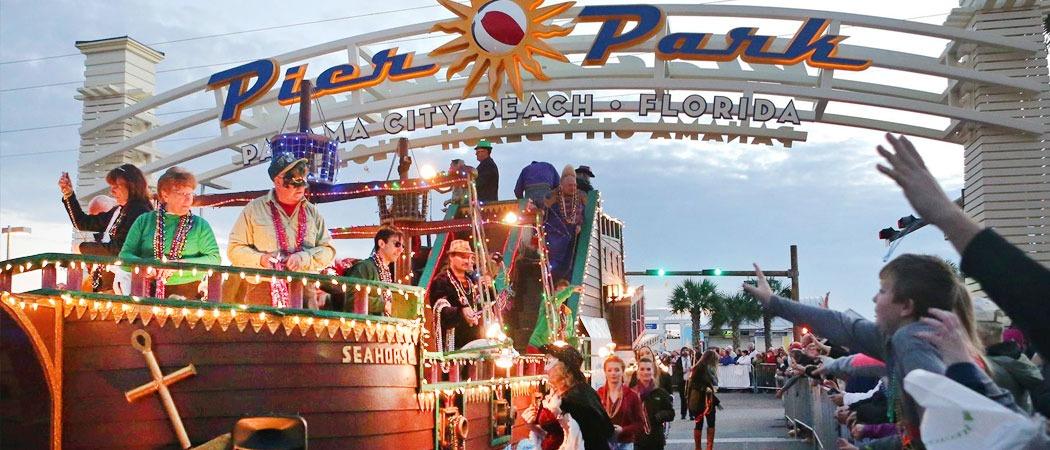 MARDI GRAS PARADE
FEBRUARY 2024
Bring the whole family and marvel at the beautiful floats & costumes and try to catch some beads & candy!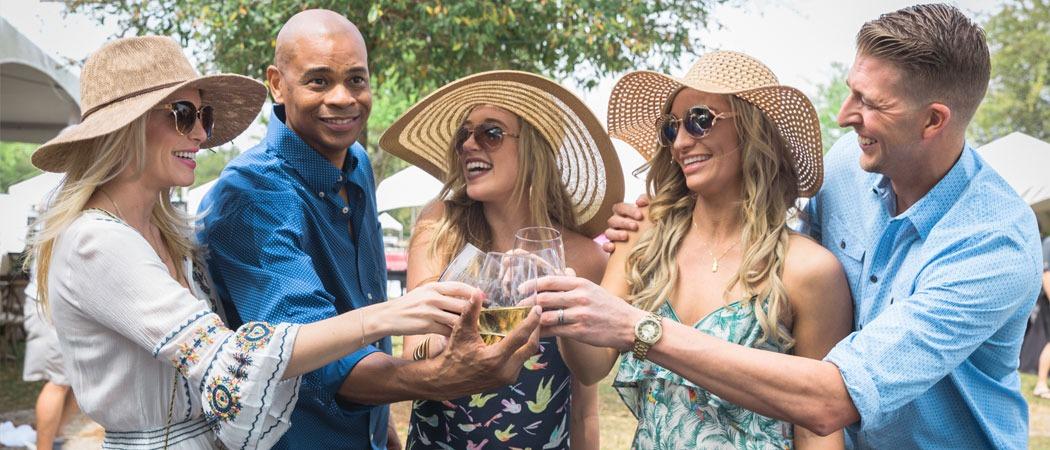 March 29-30, 2024
Bring out your inner wine connoisseur at this spring wine event.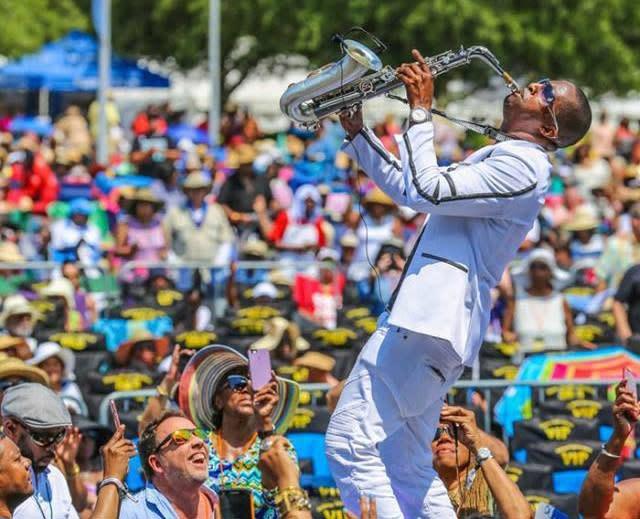 April 24-28, 2024
Enjoy some incredible jazz musicians and the perfect spring weather!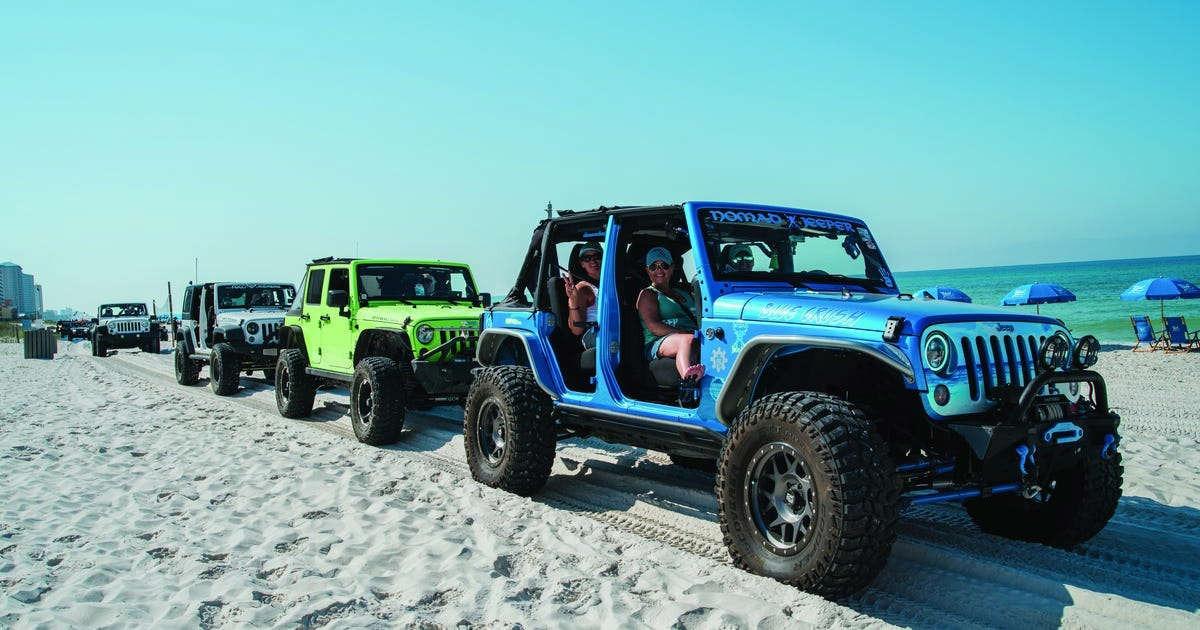 May 2024
Watch fully accessorized Jeeps parade down the white sandy beach!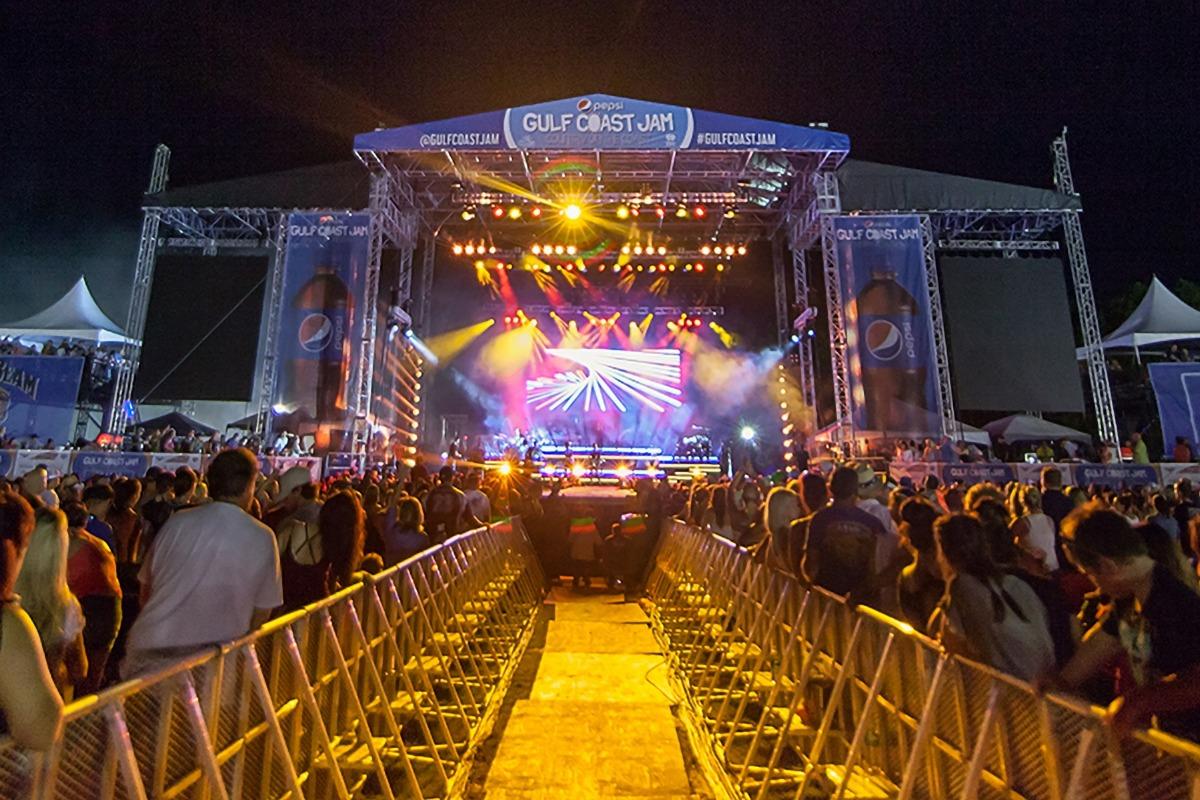 June 3-5, 2024
Perhaps PCB's most well-known event, this 3-day summer concert features artists such as Miranda Lambert, Kenny Chesney, & Luke Bryan!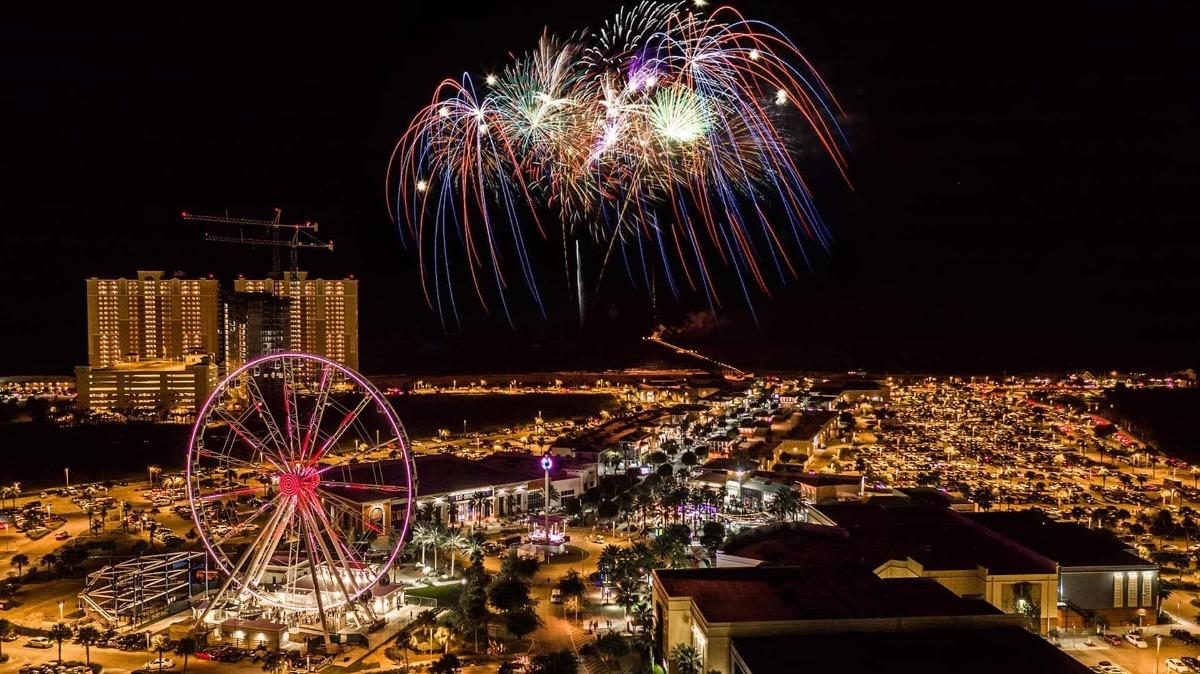 JULY 4, 2024
There is nothing quite like celebrating our country's birthday and watching the fireworks at the beach!