Day Trips
Want to see more of our area? Check out these awesome things to do up to 2 hours away.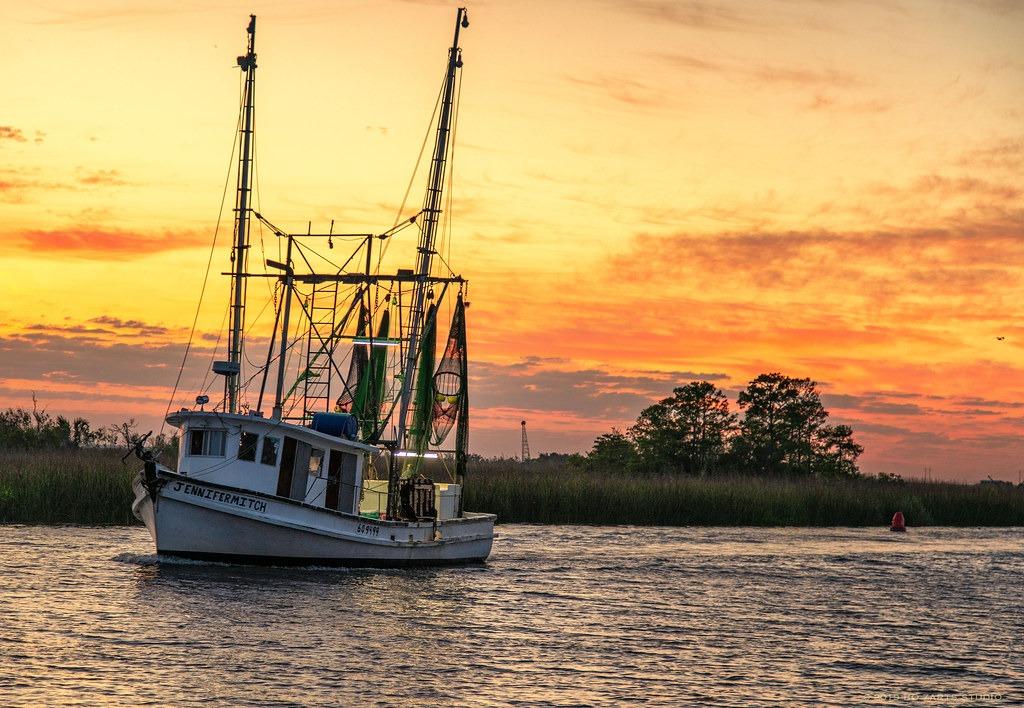 Apalachicola
Check out this historic fishing village located about 75 miles east of PCB. Home to many adorable shops, Oyster City brewing, and fresh, local seafood.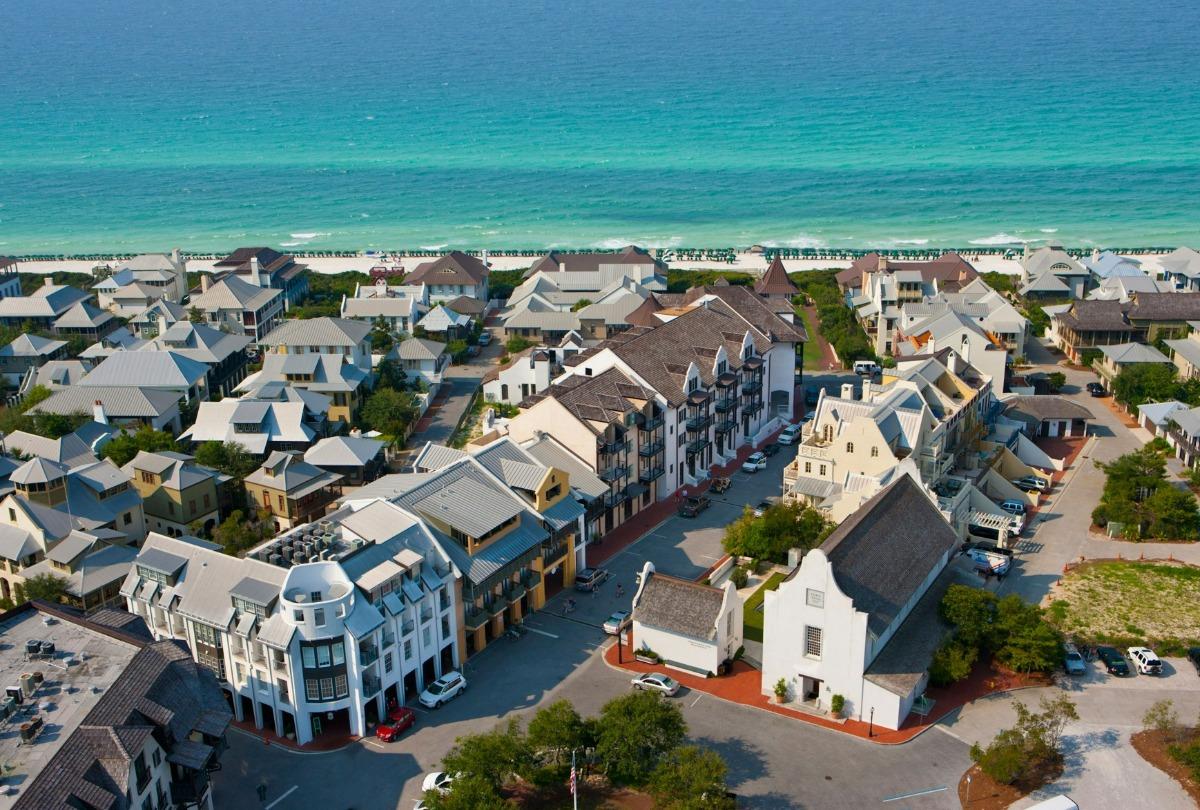 rosemary beach
Located just west of PCB, this is the first town you come to on Scenic 30A. Rent bicycles or grab a cocktail at the Pearl. High-end shopping, restaurants, and picturesque landscape & architecture awaits.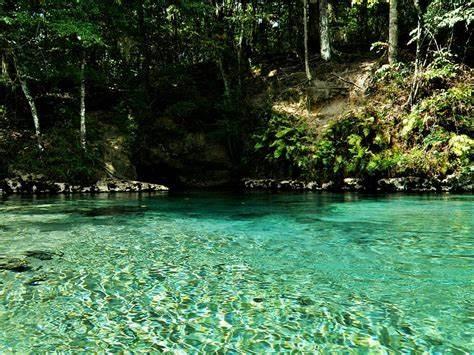 Canoe down the winding creek of Econfina, located only 40 minutes from PCB.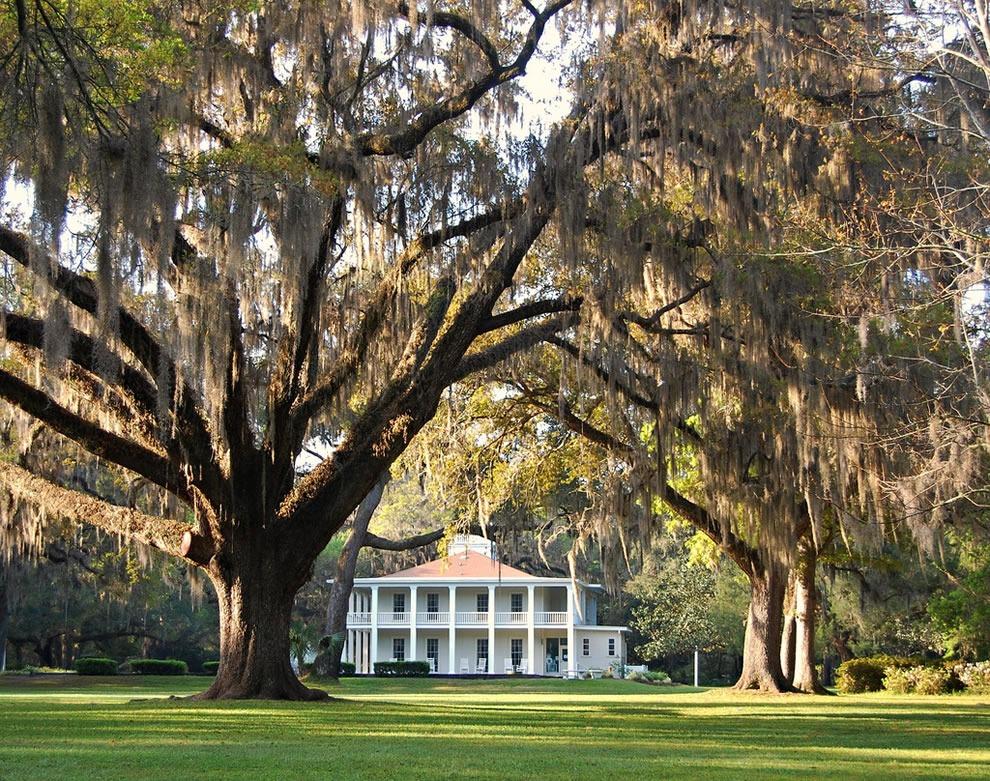 This historic plantation, just 20 miles from PCB, is a great way to get a taste of our history and a terrific place to practice your photography. The majestic oaks will take your breath away.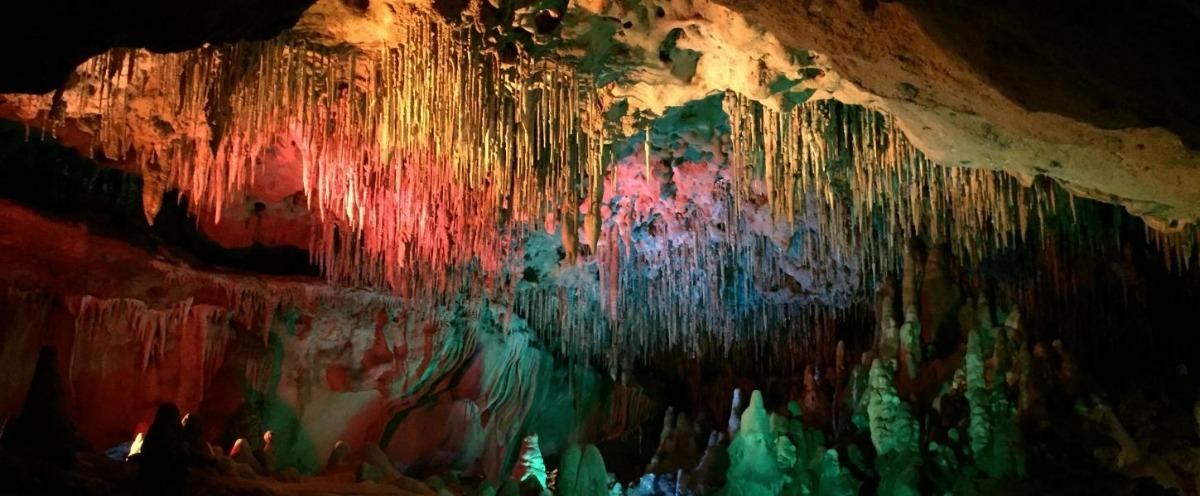 Are they stalagmites or stalactites? Come walk through these enchanting caves, located in Marianna, Florida, about an hour and a half drive from PCB.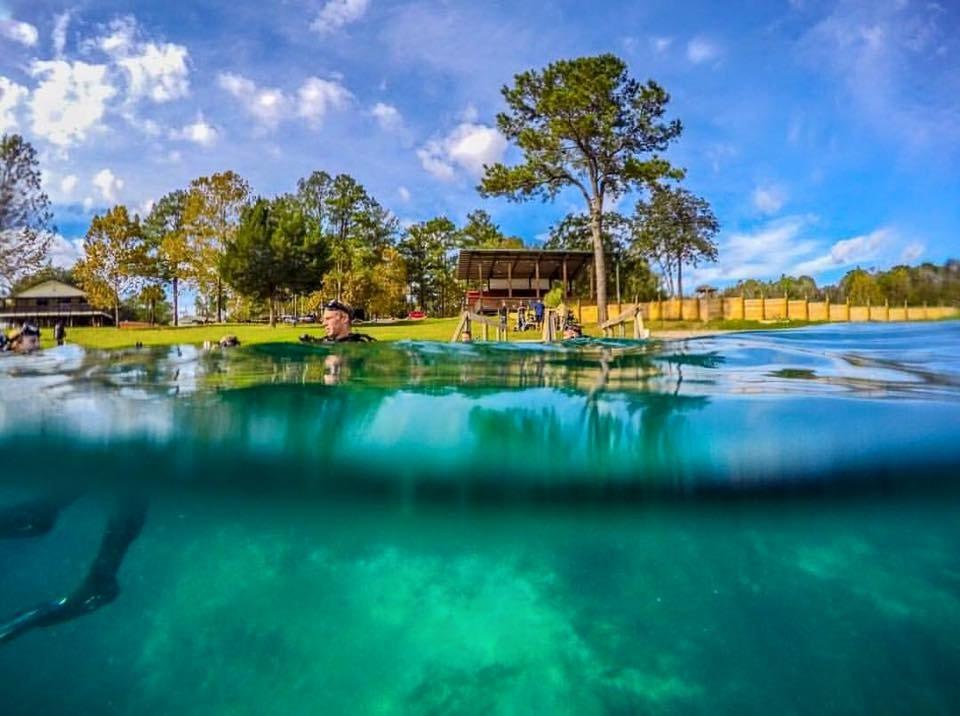 Come cool off in the fresh spring waters of Vortex Springs, less than an hour drive from PCB.