Beach Safety
We want all of our guests to have a fun, memorable vacation. In order for that to happen, they must be SAFE. Please take a moment to familiarize yourself and your fellow travelers with the Beach Warning Flags and what to do if you are caught in a Rip Current. The Gulf is beautiful, but it can also be dangerous. These flags could save your life.
Also, please take note of our Leave No Trace Ordinance & how to keep the Sea Turtles safe.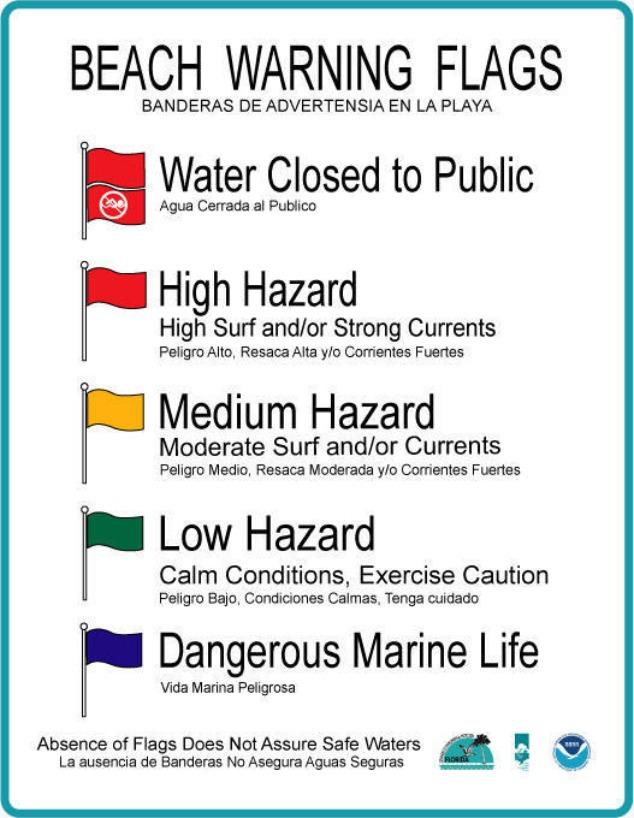 Double Red: Dangerous Conditions! Water Closed to Public
Single Red: High Hazard, High Surf and/or Strong Currents
Yellow: Medium Hazard, Moderate Surf and/or Currents
Green: Low Hazard, Calm Conditions, Exercise Caution
Purple: Dangerous Marine Life (i.e. jellyfish)


*Absence of Beach Flags Does Not Assure Safe Waters.
Want to sign up for text alerts? Text: "PCBFLAGS" to 888777
The number one rule if you are caught in a rip current is: Do NOT fight the current. Do not panic.
Swim parallel to shore (not directly to shore) until you are out of the current.
Always pay attention to the Beach Warning Flags.
Never swim alone.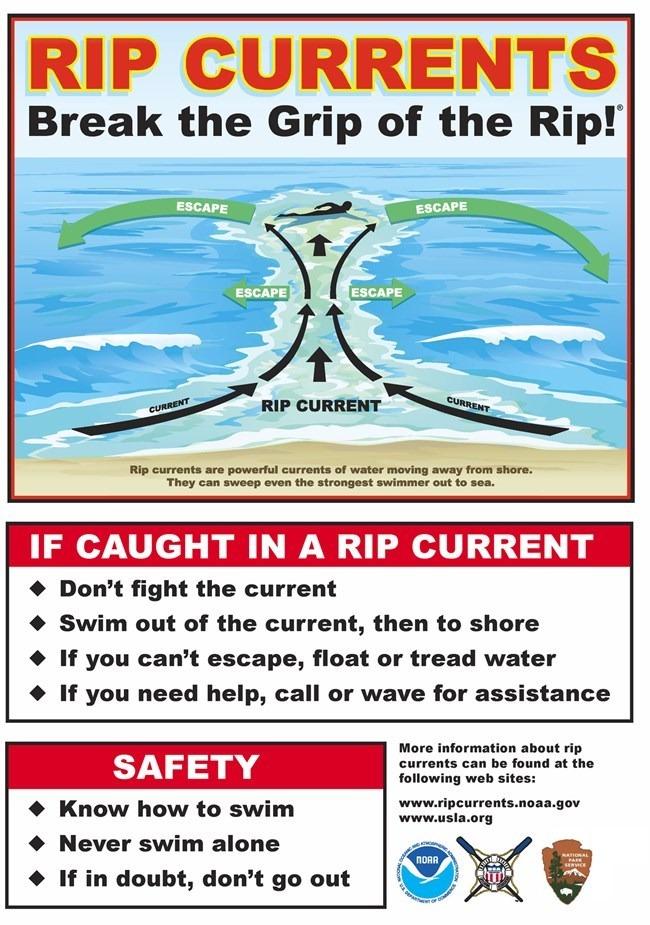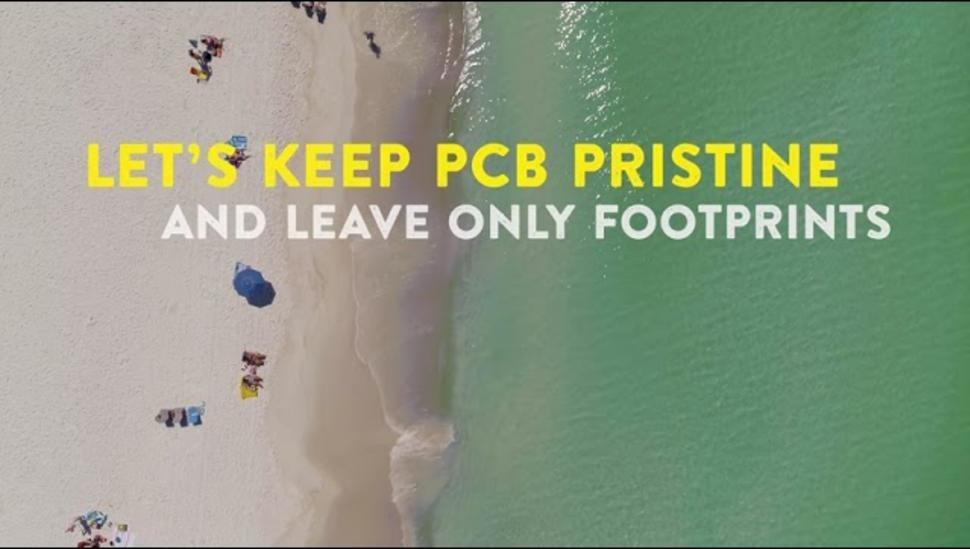 LEAVE NO TRACE
To help keep the world's most beautiful beaches beautiful, a "Leave No Trace" ordinance was issued for Panama City Beach in 2012. Anything you bring to the beach should also leave the beach. Including, but not limited to tents, chairs, umbrellas, & coolers.
Any items left behind on the beach from 7pm-7am will be removed and disposed of. Please do your part to keep PCB beautiful!
Bay County Ordinance No. 12-14 and 12-37 and City of Panama City Beach Ordinance No. 1242