Contact a Realtor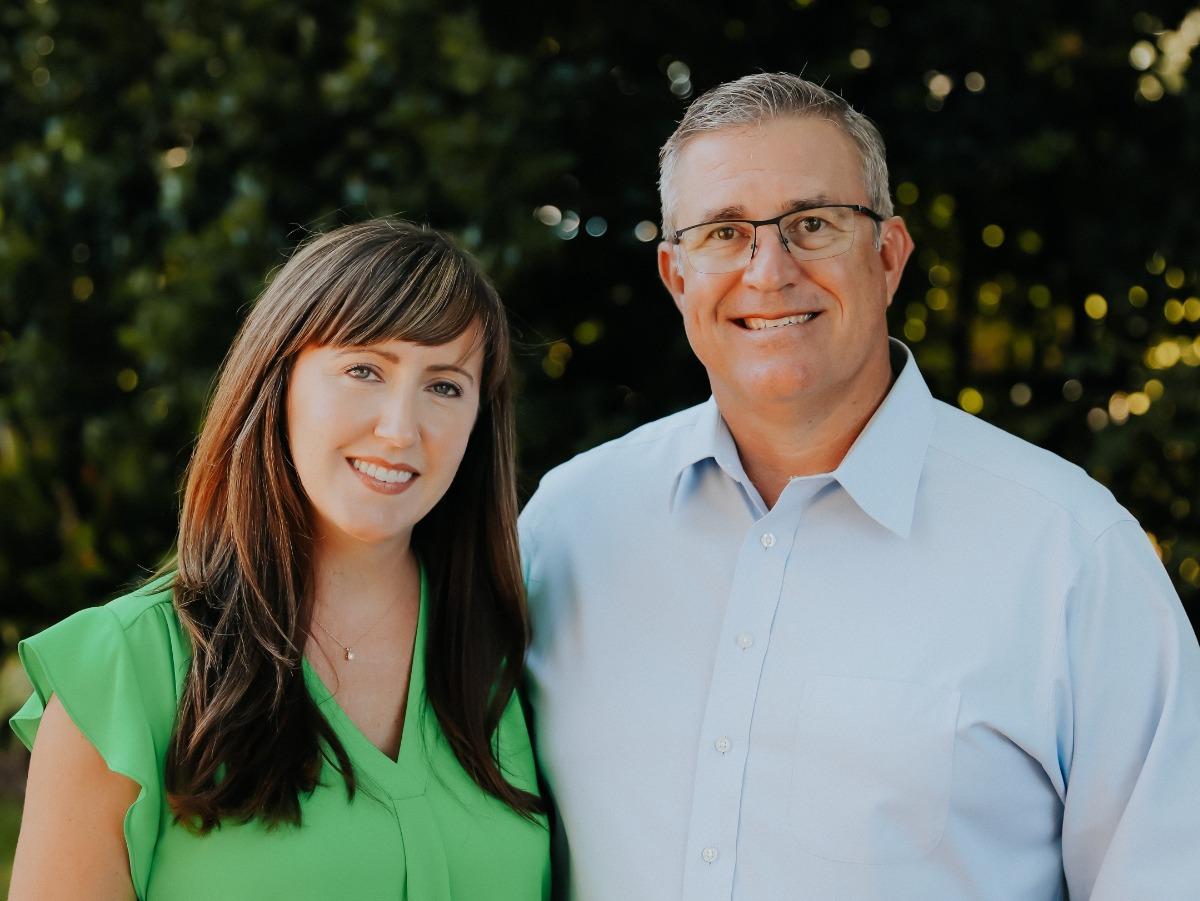 Welcome to Beautiful Panama City Beach and the Southern Coast Group. We are full-time real estate agents that specialize in residential real estate. We have owned investment property in the Panama City Beach area since 2013 and are very experienced when it comes to both condominiums and single family homes. In addition to selling real estate, we also own a vacation rental management company and manage investment properties along the Panama City Beach coast. Whether you are looking for investment property or a primary residence, we are Connected, Invested and Involved and can help you with your real estate needs. Experience Counts!
Call us today!
Rob and Courtney Kinney
Counts Real Estate Group, Inc.
Courtney:
850-919-5302